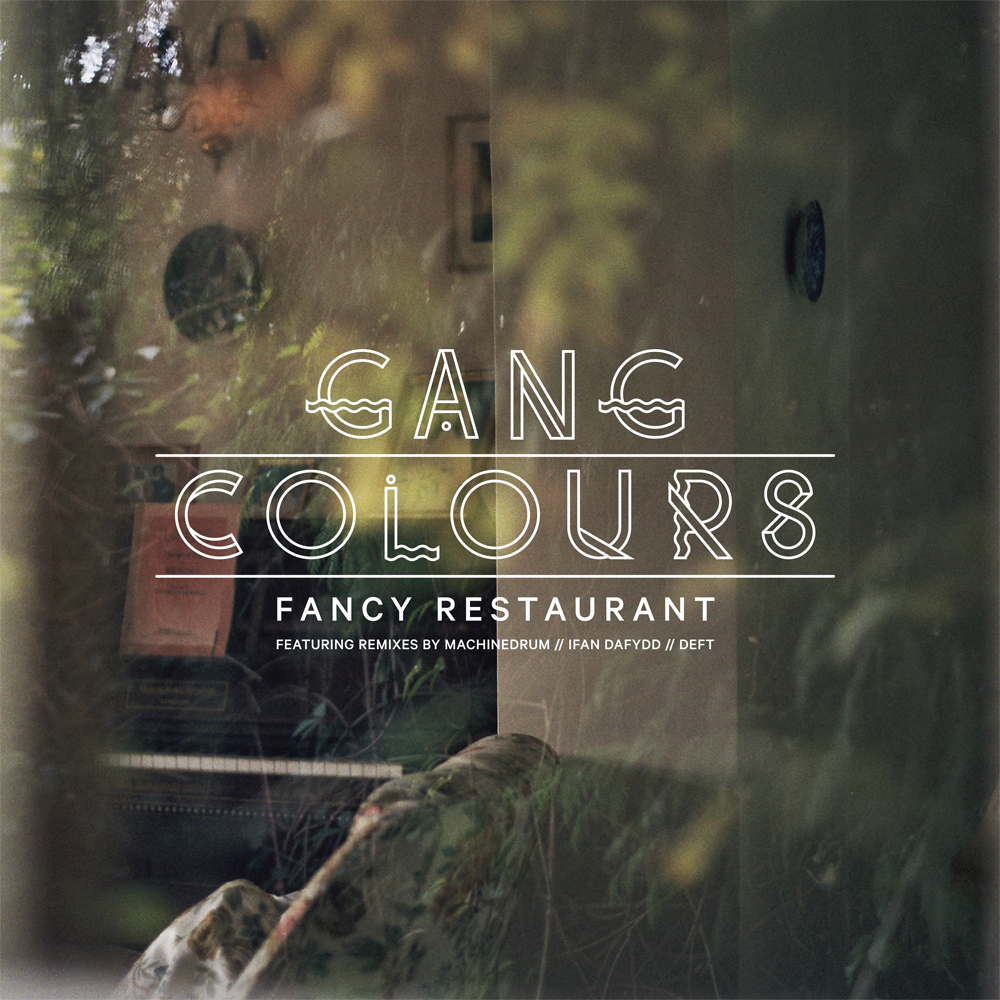 We're immensely proud to present fresh material from Gang Colours, backed with three killer reworks. Machinedrum busts out clattering junglist breakbeats and rainbow synths; the hotly tipped Ifan Dafydd musters a richly textured skittering dub; and Deft slowly builds a hypnotic groove, rising to a glorious crescendo of billowing synths.
Gang Colours joined the Brownswood family last year and announced his arrival with a sparkling 4-track EP entitled
'In Your Gut Like A Knife'
. Then came a cluster of free remixes via the
Brownswood Bandcamp
, called in from respected friends and family: Pedestrian, Frederic Robinson, DJ Dials and Alex Patchwork. All the while he's been holed up in Southampton recording his debut album 'The Keychain Collection' which drops on 27th February 2012.
Released 20-02-12
A1. Fancy Restaurant
A2. Fancy Restaurant (Machinedrum Remix)
B1. Fancy Restaurant (Ifan Dafydd Remix)
B2. Fancy Restaurant (Deft Remix)